Thwackerz

Continuously updating visual diary about climate change, lockdown, endorphins, online reality.
Personal Project

2021

Rub-a-dub-dub, tiny earth klub: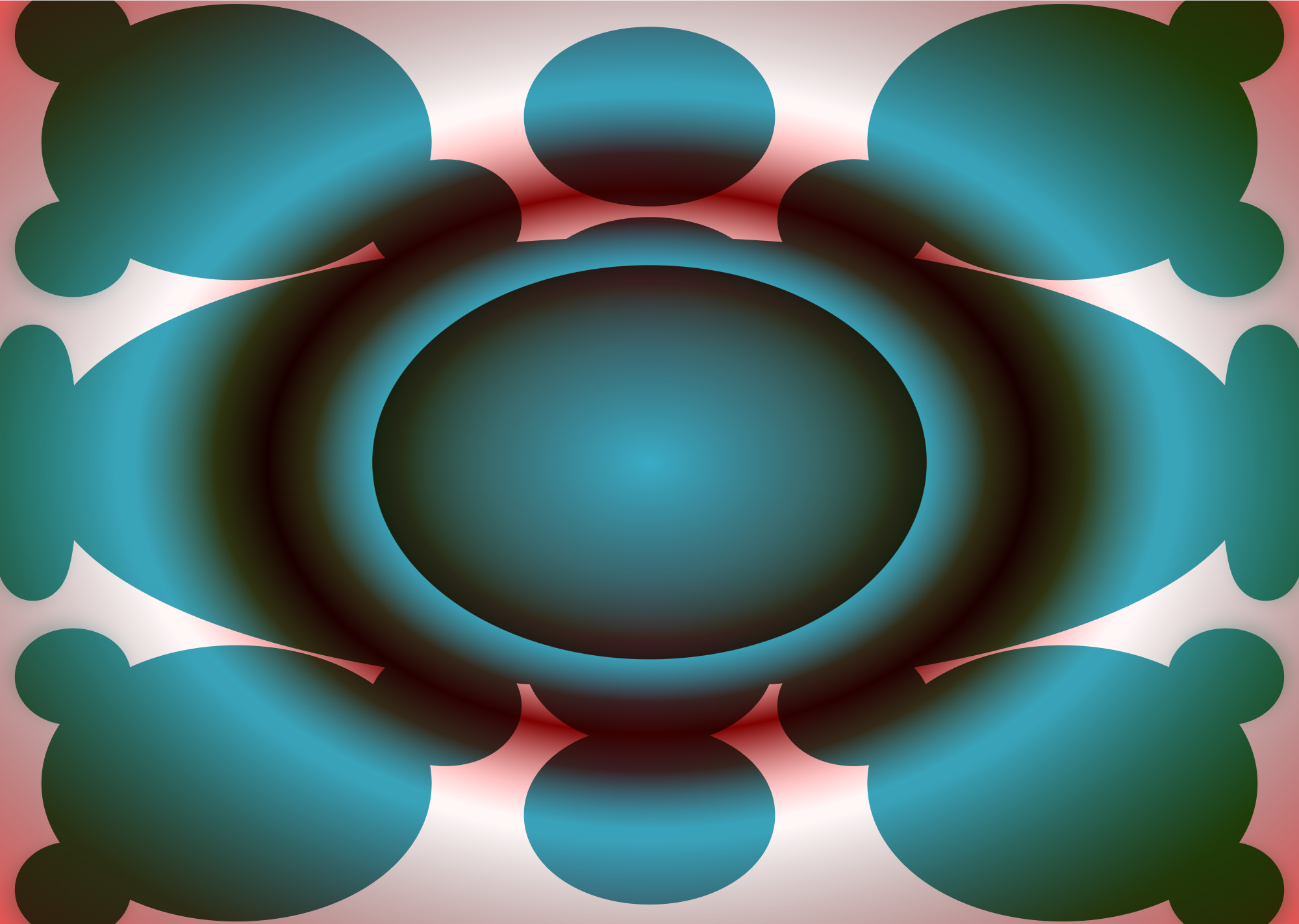 Charcoal and Ink Work

Ink and charcoal illustrations from 2018 and 2019.

Personal Project

2018 - 2019
Currents Mag

Layout and artwork for a feature in Currents, a bi-annual magazine some friends and I put together about our campus art scene.

Personal Project

2017