Thwackerz

Continuously updating collection of my NFTs listed or soon-to-be listed on OpenSea.
Personal Project

2021

Sat Solar: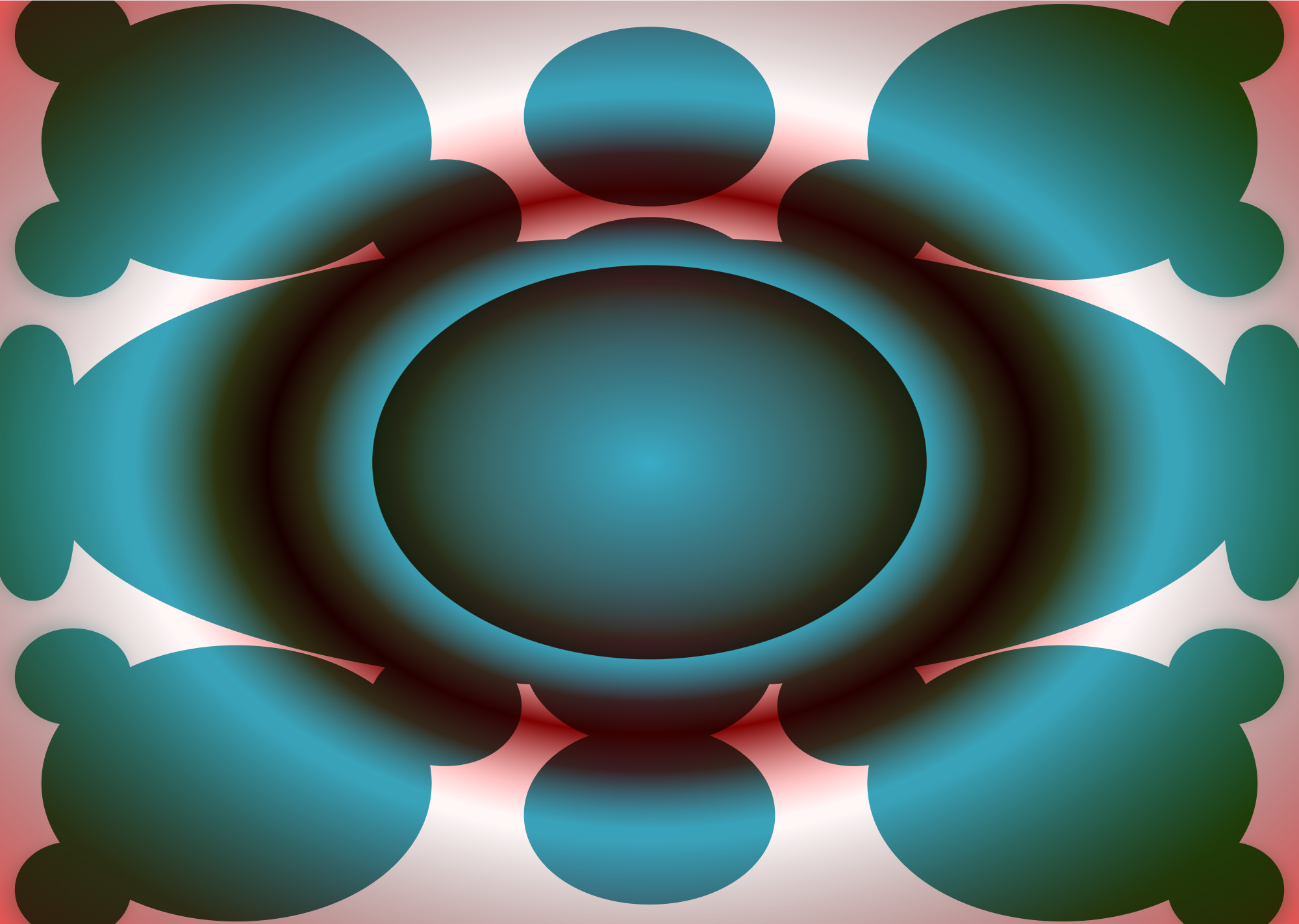 Charcoal and Ink Work

Ink and charcoal illustrations from 2018 and 2019.

Personal Project

2018 - 2019

Currents Mag

Layout and artwork for a feature in Currents, a bi-annual magazine some friends and I put together about our campus art scene.

Personal Project

2017