RayCat Ltd.

Brand exploration for upcoming Twitch vtuber channel RayCat Ltd.

Personal Project

2022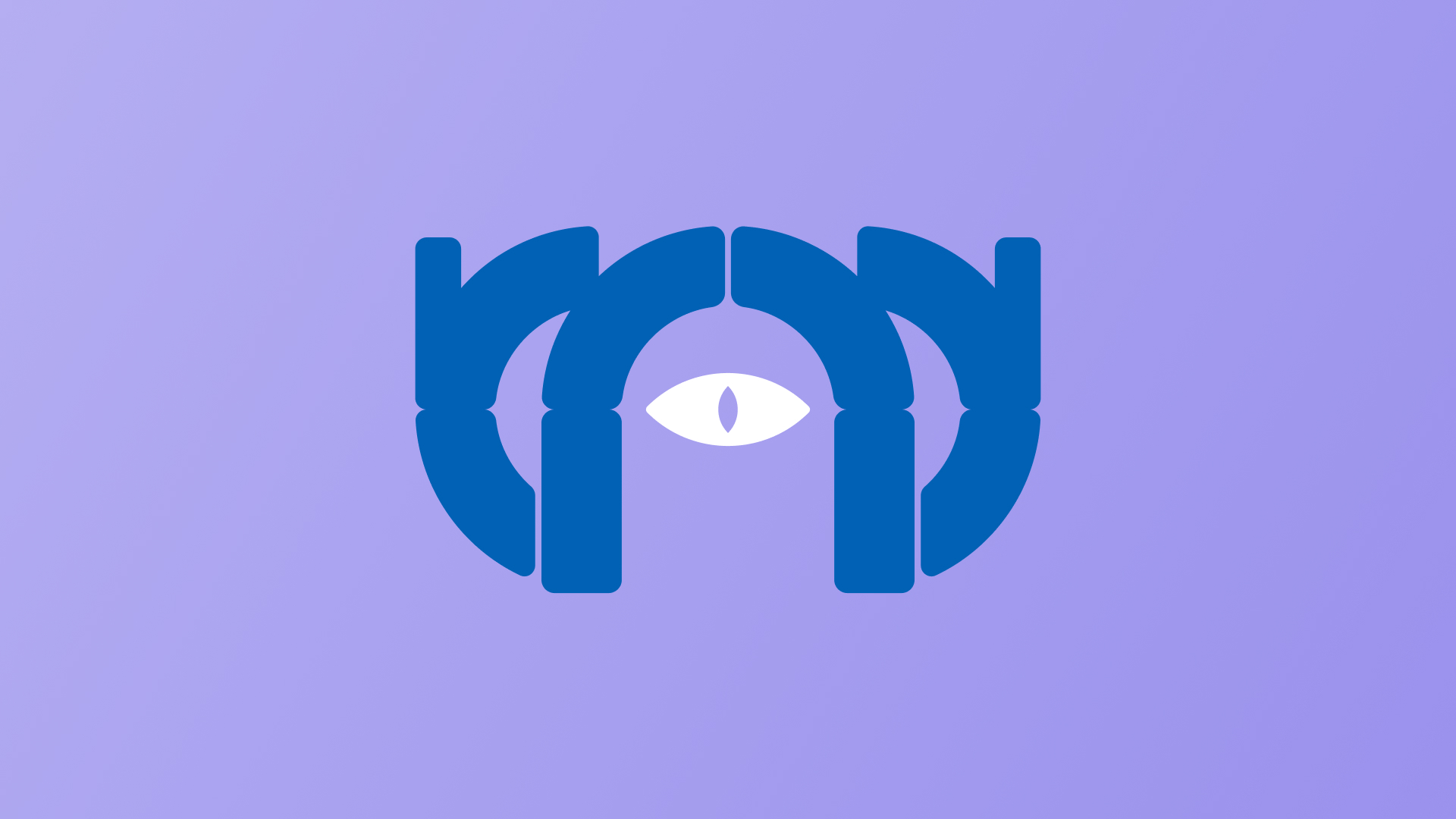 Sat Solar

Digital poems on meaning, serotonin, extreme self, AI avatars, digital prime.
Personal Project

2021

gilden tel-mall™: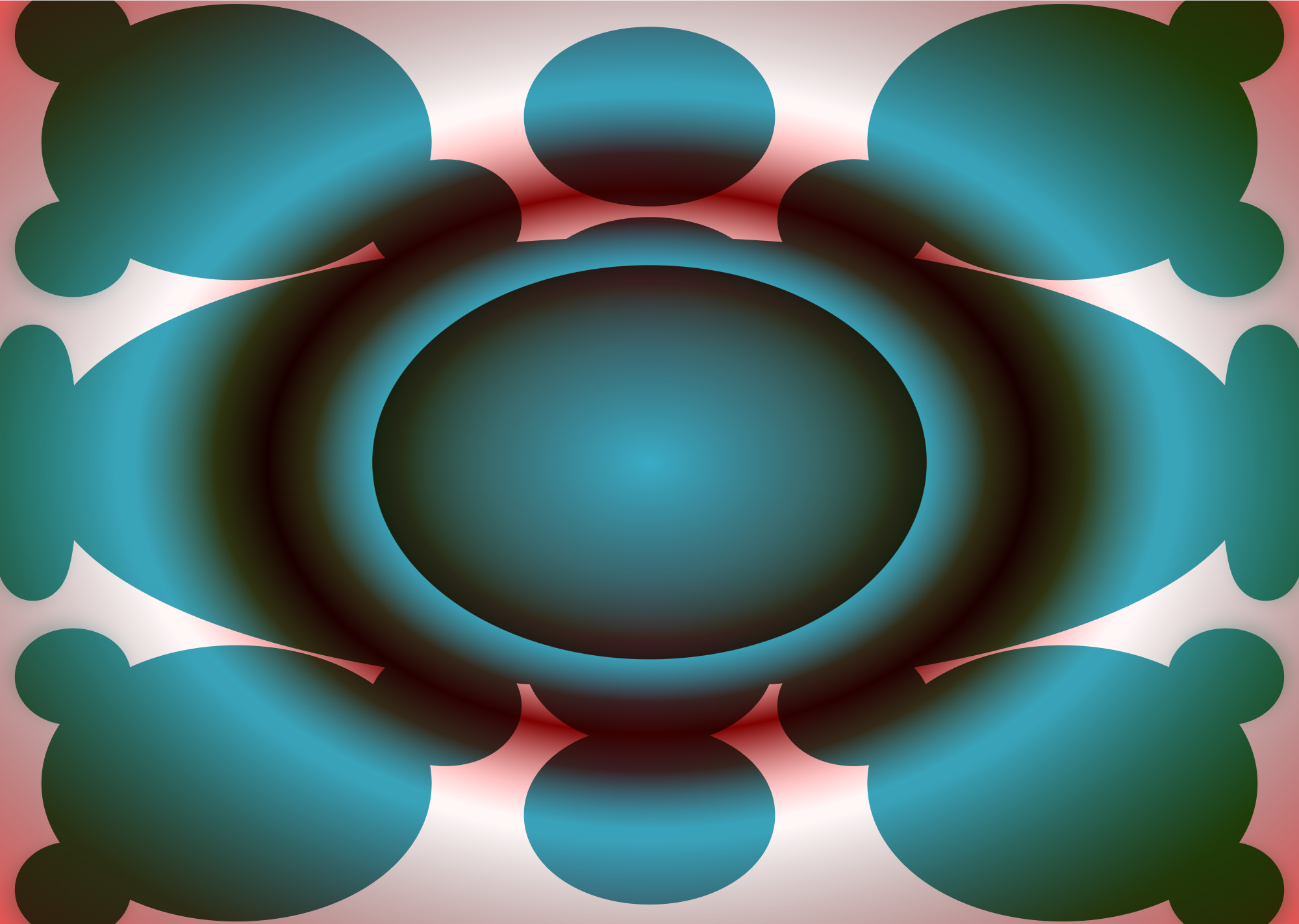 Charcoal and Ink Work

Ink and charcoal illustrations from 2018 and 2019.

Personal Project

2018 - 2019

Currents Mag

Layout and artwork for a feature in Currents, a bi-annual magazine some friends and I put together about our campus art scene.

Personal Project

2017