Tulip

If the last year has reminded us of anything, its that manufacturing and operations are the bedrock of society. Everything we drive, touch, eat, and have prescribed to us is part of a global production of items essential to our lives.

Since their founding in 2014, Tulip has transformed the operations of these vital systems. Tulip is a startup that helps companies gain real-time visibility into the people, machines, and processes involved in productions — with a mission to futurize the link between human and technological labor forces.

I worked as a Graphic Designer on the Brand & Creative team under Marketing at Tulip. For most of my time at Tulip, I was the only full-time designer working on this team.

Below are examples of Tulip's new website, designed in collaboration with an external agency, as well as my solo work creating Tulip's brand guidelines, motion graphics for our launch campaign, updated sub-branding, an automated social template system using Figma variants, and a redone master deck template.
2021

New Web + Mobile Experience

My team worked with Upstatement, a creative agency in Boston, to design Tulip's new website. We produced a new look for Tulip as bold and unique as its mission, collaborating with two illustrators in the process, to bring Tulip's brand to life.

I assisted in our new brand direction, user experience, asset updates, design system administration, and other projects below which started with this web refresh.
New Brand Guidelines


Working concurrently with Tulip's web and mobile refresh, I restructured Tulip's brand guidelines and brand asset system, working closely with Tulip's product and integrated marketing teams. This brand refresh, while a challenging and fast-paced project, was integral to Tulip's brand story campaign and helped propel visual standards and product + brand integration forward exponentially.

Alongside the brand guideline document itself, this project also included restructuring and organizing Tulip's Digital Asset Management system, creating new brand elements, illustrations, and icons, and working with the product team on re-thinking Tulip's brand in product components.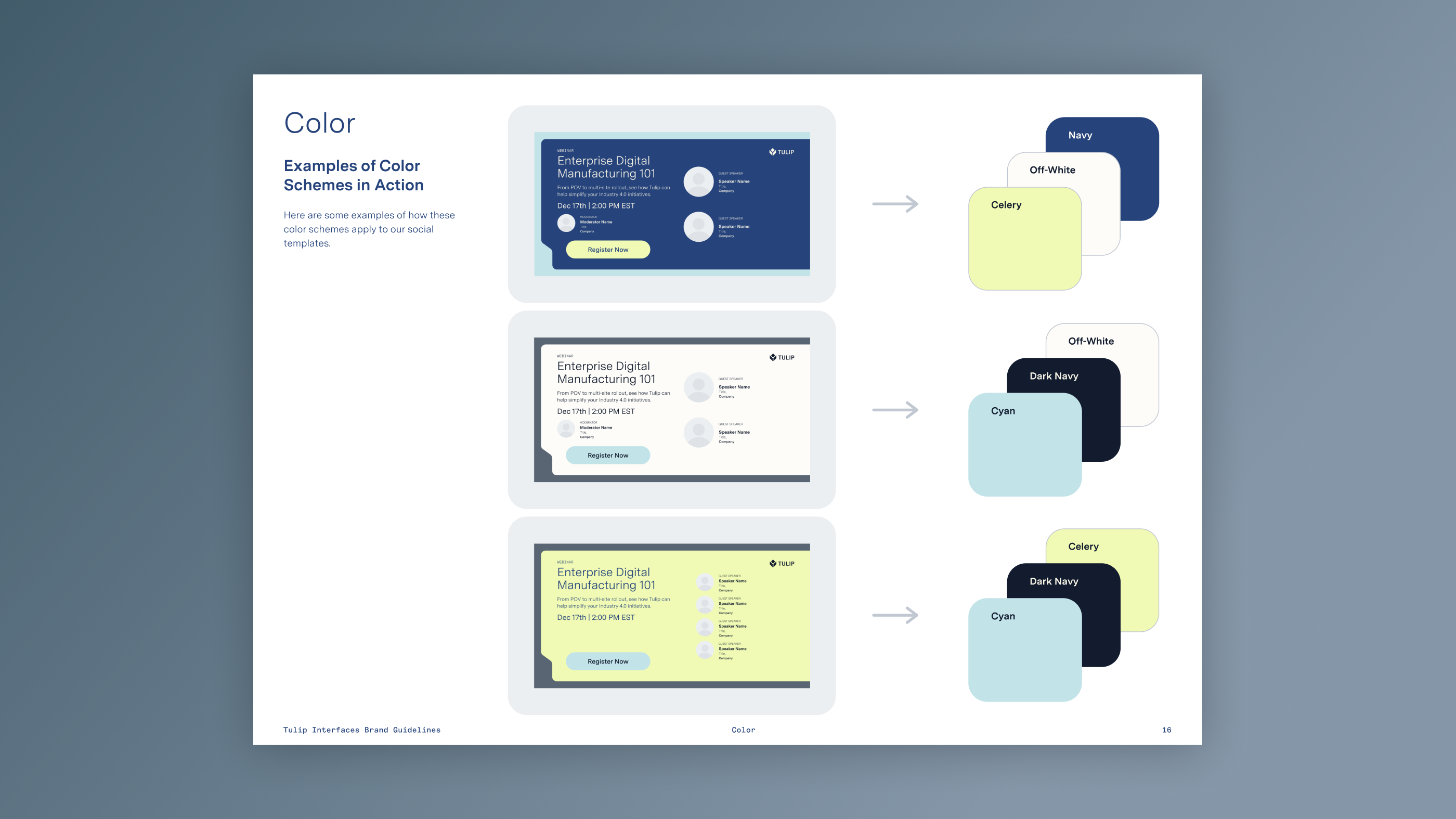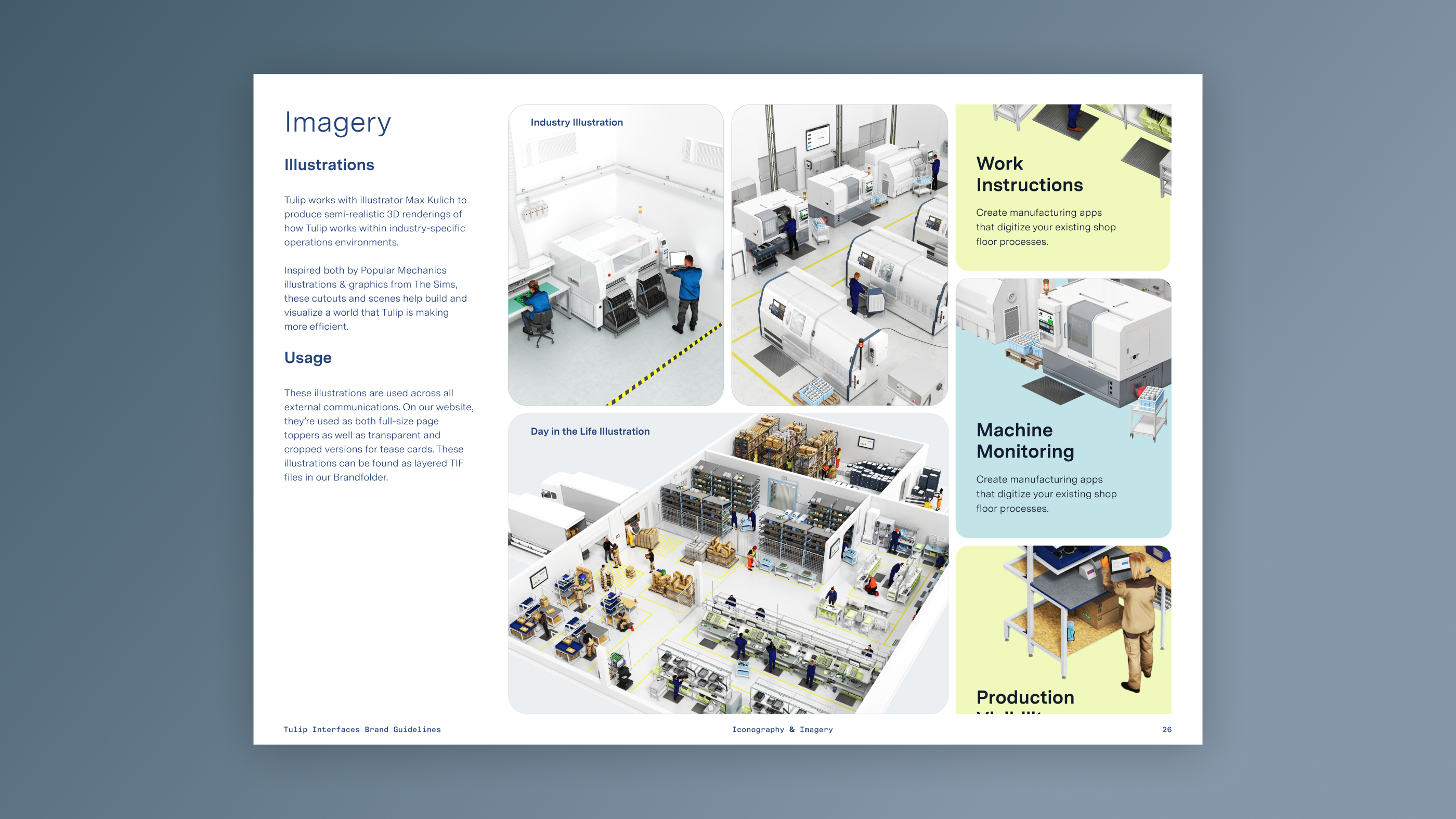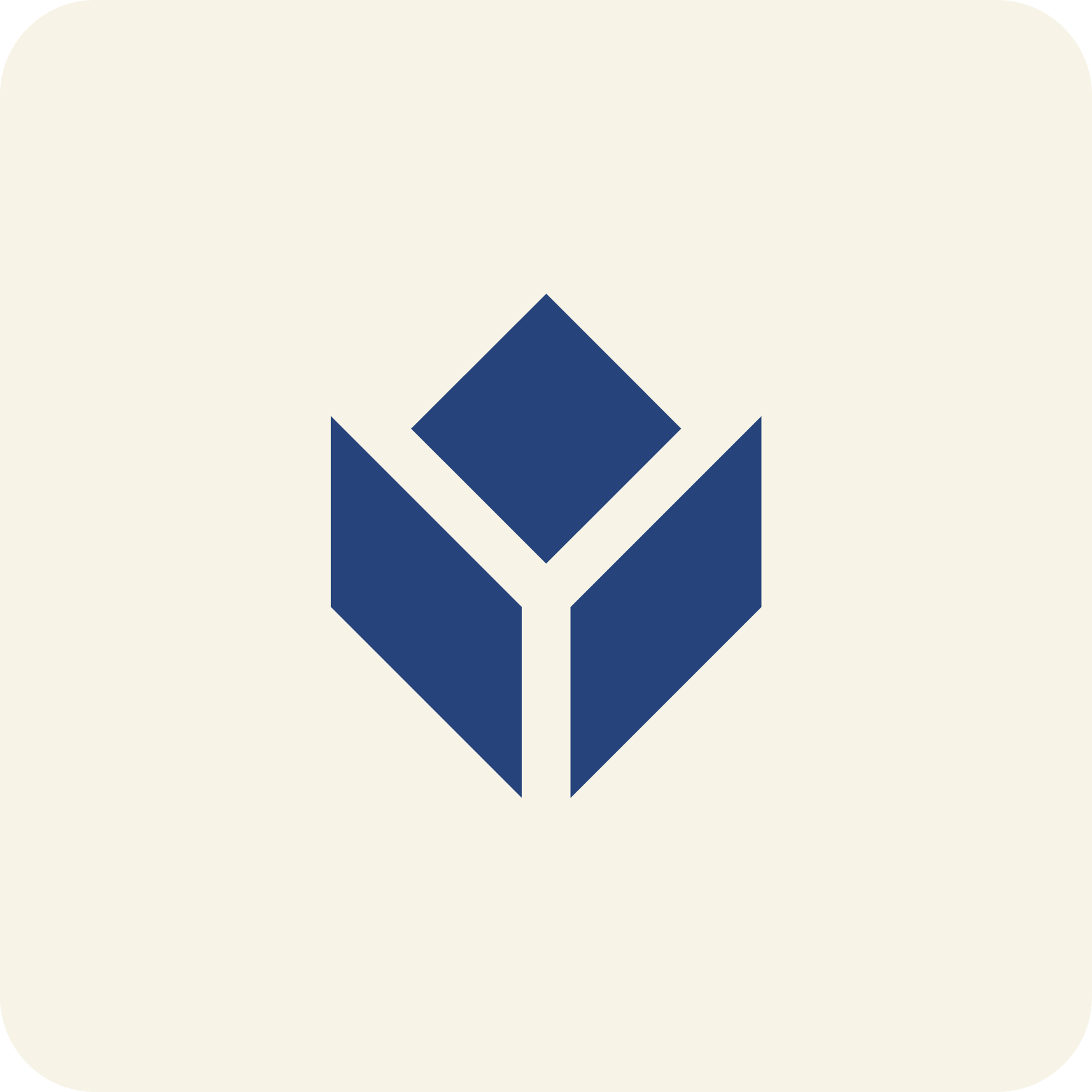 Tulip Marketing Campaigns — Brand Story, Tulip University, Series C Funding


I worked closely with Tulip's Social Marketing team to develop multi-channel marketing campaigns about Tulip's product, sub-brands, and growth.

These campaigns involve extensive editing rounds between myself and marketing + cross-functional stakeholders to capture exactly which aspects of Tulip's messaging and core features should be represented. These campaigns helped simplify Tulip's product/user relationship and amplify our growth and thriving community.
Automated Social Workflow System

As a designer on a small, agile team, I had to make certain workflows more efficient. This meant automating evergreen social content to be as easily produced and brand-compliant as possible — thus enabling non-designers on the marketing team to collaborate more easily on social and promotional ad content.

Utilizing Figma's variant feature, I built an extensive social graphic template system for social post and ad graphics. This system is scaleable, totally editable, and allows non-designers to produce on-brand content for review at 10x the speed.
UI Work — Brand Cohesion, Type Heirarchy, New User Onboarding Flow

I was able to collaborate closely on new UI developments and brand cohesion in the Tulip dashboard and app experience. I presented some information heirarchy updates, spacing and structure changes, new app UI concepts, and worked with a product designer on a new user onboarding experience from ideation to ship.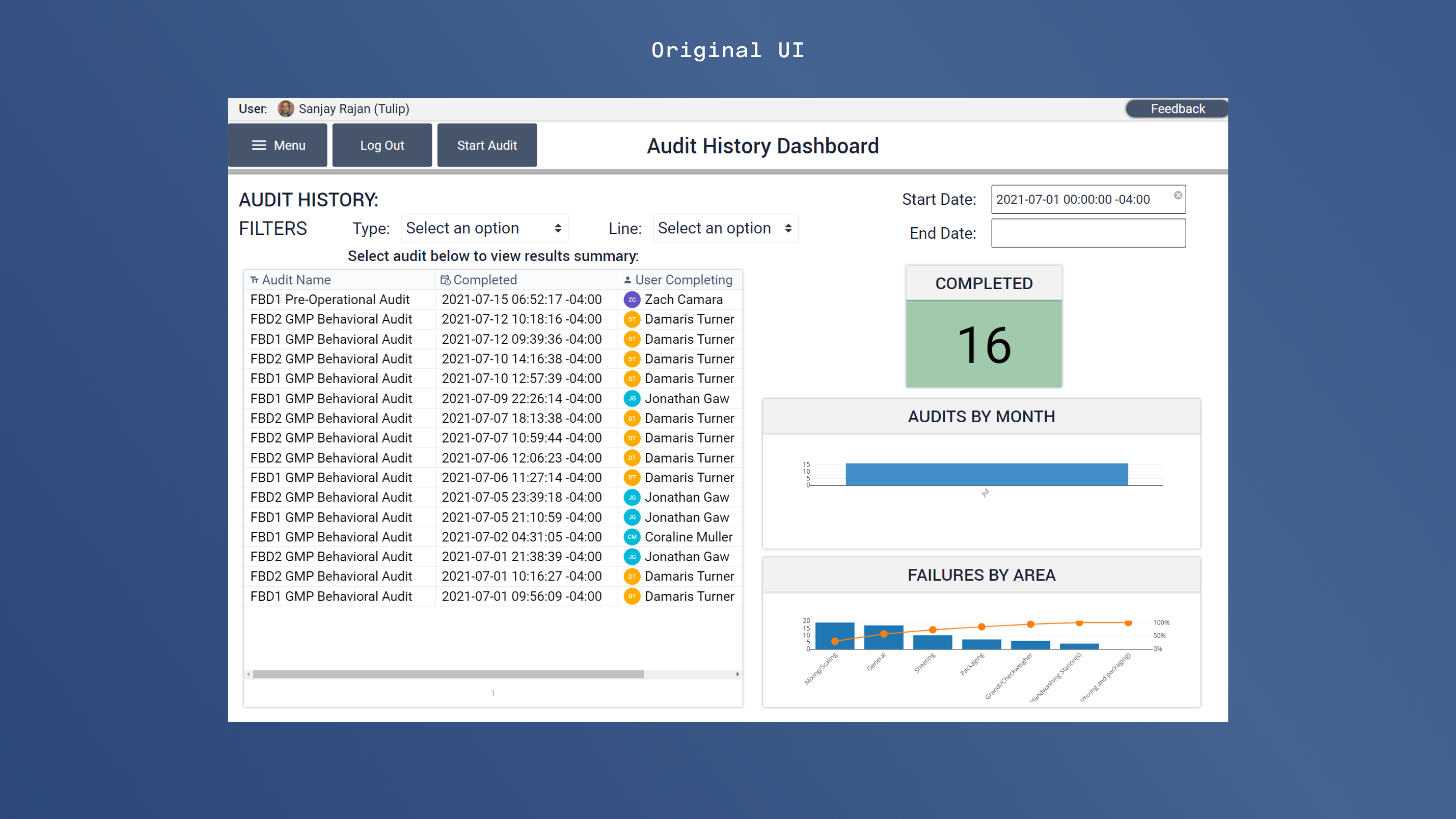 Presentation System Refresh

Presentations and webinars, especially with remote work, are integral to Tulip's sales and marketing processes. I re-structured Tulip's presentation system with detailed guidelines on presentation design and brand coherence. I also developed an updated gallery of commonly used brand story slides and team-specific presentation tools, as well as extensive documentation on all aspects of presentation development and review.